Introducing Pureit Advanced, a design innovation from the house of Pureit. The device design is inspired from a droplet form - integral to the Pure-it logo unit. With Pureit Advanced, the technology and the functionality has also been improved.Pureit Advanced, is the only purifier in India that purifies the water not just once, but twice to give you the assurance of 'Double Protection'.
Pureit Advanced meets the stringent international criteria of Environmental Protection Agency (EPA), USA, for harmful virus & bacteria removal.
Does not require a tap connection.
Really simple to use and low maintenance.
Total capacity is 23 Litres. Purified storage capacity is 9 litres.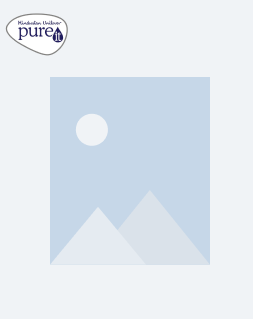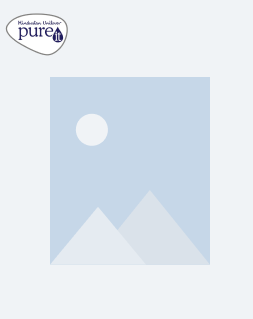 *MRP: Rs. 3100 (inc of all taxes) for one unit only. Prefitted with 1500 Litre Germkill Kit™.
Download user manual
|
Download Germkill Kit™ manual
|
Download Leaflet