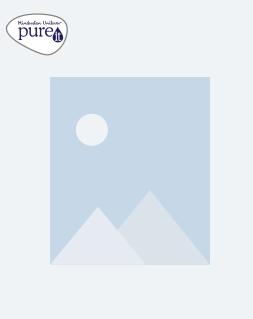 Mohan Moni,
Bangalore on Mouthshut.com
From past one year I am the user of Pureit classic model. Its really a fantastic purifier for middle class people with optimum cost. The service back up is also very good. Yesterday afternoon I have ordered for battery, in the evening itself I got it. As a Bangalore guy I need this kind of speedy service only. Thanks to pureit. Nowadays they are also coming up with new models. Recently I saw one Advanced model in shop, its really looking very nice, keep it up. Unilever is really challenging other water purifier company also.
http://www.mouthshut.com/review/Pureit-Classic-review-pppotpommr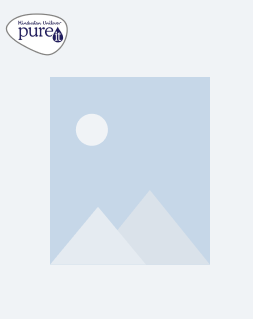 Pankaj Jindel,
Haryana on Mouthshut.com
I am using Pureit Marvella RO for last 6 months. I am fully satisfied with the product and after sale service. Whatever be the complaint, it gets resolved within few hours. My last complaint (c124138698) was also resolved in quick time. I am truly satisfied with service and with the product. I have also recommended Pureit to some of my friends. Thank You HUL Pureit for good service.
http://www.mouthshut.com/review/Pureit-Marvella-review-ntontoqmlr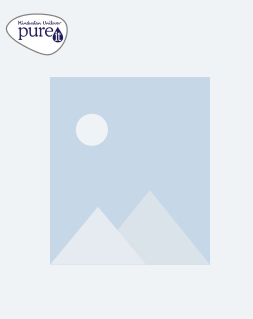 Vishal, Gujarat

"I have a Pureit and I would like to say your services are very good. The filteration system in Pureit works realy awesome. I would like to thank you all at Pureit Hindustan Unilever."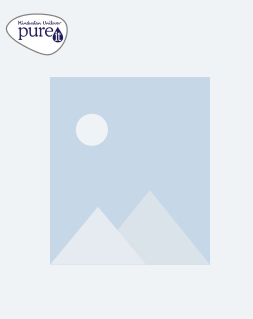 Parvathi Uppaluri, Hyderabad

Dear Sir,

I have ordered battery for my Pureit on 19th and it is promptly delivered on 20th Nov 2009. The service boy by the Name of B.Kiran has explained every thing about the purifier very nicely, and he was very proud to be part of your team. Young men like him with commitment and dedication should be encouraged. My phone no.9963756698 and I staying in Hyderabad.

Yours faithfully,
K.Parvathi