Enter your location pin-code
pureit.hul@unilever.com
+919739101344
Customer Support:
1860-210-1000
Water and Health
2022-04-04 01:18:24
How is Pureit Copper RO superior to other ROs?
Back To Blog
2022-04-04 01:18:24
How is Pureit Copper RO superior to other ROs?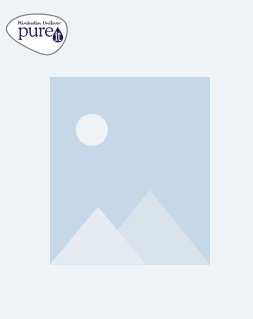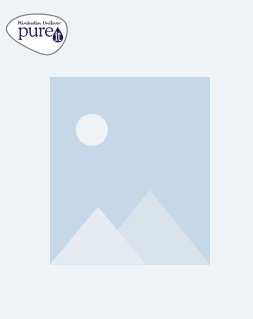 Drinking purified water benefits our body in various ways be it detoxifying, digestion or hydration. Pureit Copper+ RO not only purifies water with Advanced 7 stage RO+UV+MF technology, but also enriches it with goodness of copper with the unique Copper Charge Technology. Copper enriched water has a lot of health benefits as prescribed in Ayurveda. It boosts immunity, enables proper functioning of different organs, and assists metabolic processes. In comparison to other ROs available in the market, Pureit Copper+ RO has the below benefits and features, which makes it an indisputable choice.
Provides health benefits of Copper
Copper is an essential mineral, vital to human health which strengthens the immune system, promotes digestion, fights obesity, and promotes over all well-being. It also has anti-microbial and anti-inflammatory properties that help neutralize toxins in our bodies. Pureit Copper+ RO charges water with 99.8% pure copper with its unique Copper Charge Technology™ to ensure you get all the health benefits of copper infused in RO water.
Instantly infuses copper in RO water
While traditionally water needed to be stored overnight for 8-10 hrs in a copper vessel to deliver the health benefits, Pureit Copper+ RO takes care of that hassle and ensures you always have access to fresh copper RO water at just the click of a button without waiting for it. Pureit Copper+ RO ensures fresh and consistent infusion of copper in every glass of water.
Infuses right amount of copper
Right amount of copper infusion is essential to ensure that you get the health benefits of copper water. Pureit Copper+ RO infuses precise amount of copper in each glass, every single time. Consumption of 2 litres of copper charged RO water every day, will add up to approximately 30% of the RDA for copper (for adults, as guided by the Indian Council of Medical Research, ICMR).
Choice between normal RO and copper RO water
Pureit Copper RO has been especially designed keeping in mind all your water requirements. Consumers might not want to use Copper Water when making tea/coffee or food. By using Pureit Copper RO, one not only gets Copper Charged RO water but can also choose to drink normal RO purified water.
Intelligent Copper Auto-Cleaning
Copper Vessels require regular cleaning to keep it from oxidation. Pureit Copper RO with its Intelligent Copper Auto Cleaning feature relieves you from this hassle. This feature automatically cleans the copper and ensures fresh dose of it in every glass of water. Hence, no more worrying about the daily cleaning of copper vessels.