Enter your location pin-code
pureit.hul@unilever.com
+919739101344
Customer Support:
1860-210-1000
About the Device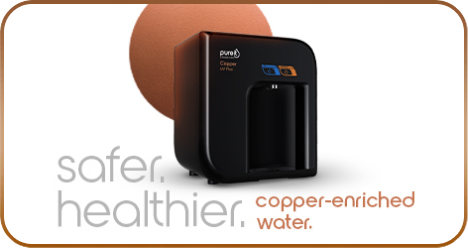 Dual Dispensing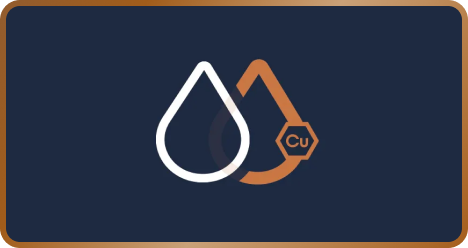 Advanced UV Technology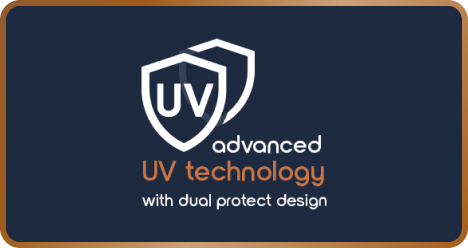 Advanced 4 Stage Purification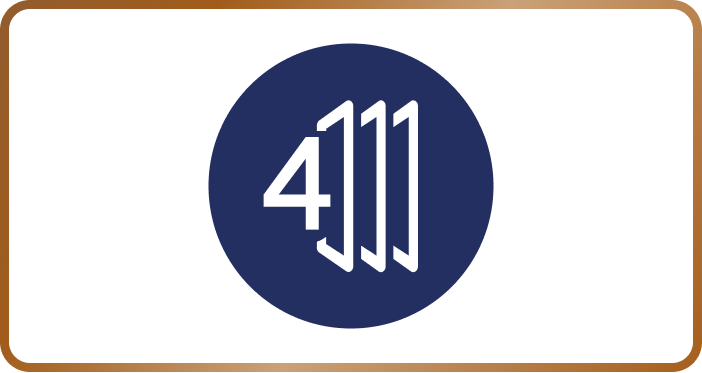 Mineral Essence Technology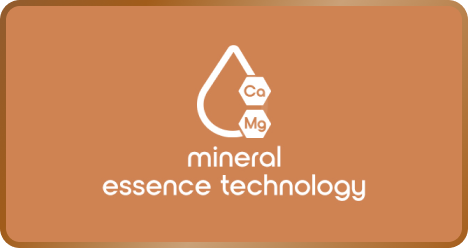 Smartsense Indicators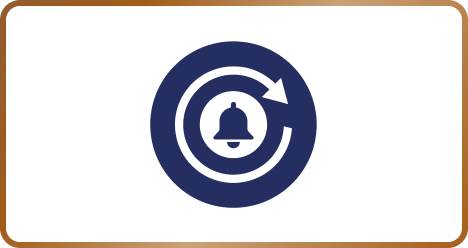 5 Year Warranty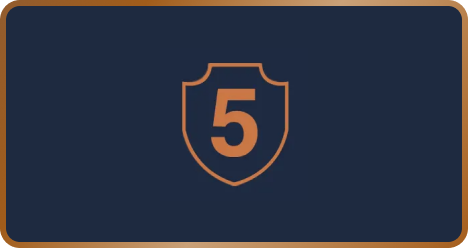 Water Saving Mode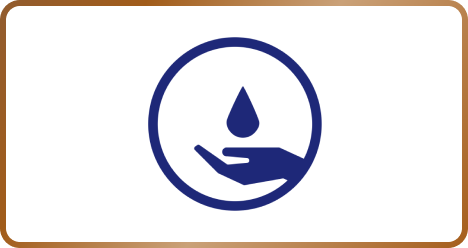 United states enviroment protection agency (USEPA) compliant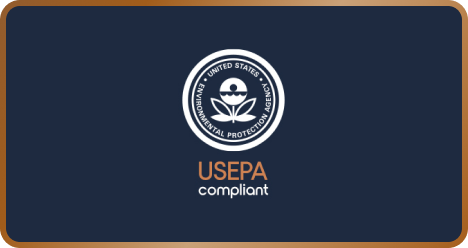 100% Food grade plastic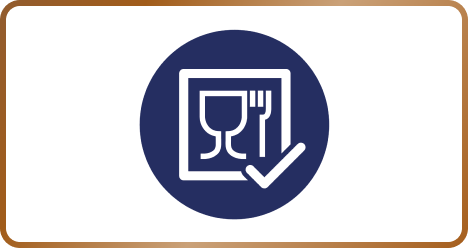 Marketer Name and Address: Hindustan Unilever Ltd, Hindustan Unilever Ltd, Unilever House, B D Sawant Marg, Chakala Andheri East - 400099
Dimension
335x301x258
Product weight
9.5 kg
Purified Water Flow Rate
Up to 2 lit/min
4-Stage Purifying Technology
Advanced 4 Stage Purification UV technology with Copper Plus Polisher
Membrane type
NA
Pump type
NA
% Recovery
NA
TDS Reduction
NA
Power rating
30 W
Pressure rating
5-30 PSI
Rated voltage
165~240Va.c, 50Hz (works in the range of 100 ~ 300 Va.c, 50/60Hz)
Material of construction for plastic parts
Food grade Plastic
Length of power cord
1.5 metres
Total dissolved solids
NA
Total Hardness
NA
Iron
NA
Turbidity
NA
#Technical specifications are subject to change or improve without prior notice *All technical specifications related to purification capacity/life/flow rate are the results conducted under standard test conditions, which will vary depending upon different usage conditions like, input water quality, pressure and temperature ~Based on water consumption of 10 litres/day
Download
How does Pureit Copper UV Plus work?
Pureit Copper UV Plus offers 4 stages of purification which ensures you get clean and safe water. The sediment filter removes the impurities, followed by the Activated Carbon filter and the Mesh filter that removes chlorine, harmful pesticides and dirt particles and finally the high-intensity UV rays ensure maximum inactivation of bacteria and viruses to provide you with 100% purified water. If you opt for Copper UV dispensing, the Copper Enrich Cartridge will offer every drop of purified water with the goodness of copper.
How does drinking copper water benefit my health?
Drinking copper water is known to improve digestion, boost immunity, fight obesity and boost overall health. It has been recommended in Ayurveda to include copper water in daily routine to lead a healthier life.
Is it safe to use a copper water purifier?
Yes, using a copper water purifier is completely safe as Copper is one of the most important minerals that benefit the human body. Copper can also help you reduce weight, avoid inflammation, and improve your overall health. Copper purifiers are effective at killing bacteria in water. When you purchase Pureit's copper water purifier, you are also providing your body with a variety of health benefits.
What kinds of impurities does Copper UV Plus remove?
Advanced UV shield technology in Copper UV Plus gives you 100% safe water by deactivating harmful illness-causing bacteria and viruses. Throughout the stages of purification, the filters remove impurities, dirt, pesticides, and odour-causing organic compounds from water to ensure you receive healthy water with the goodness of copper that is known to improve your overall well-being.
What are the unique features of Pureit Copper UV Plus?
Integrated with Copper Enrich and Mineral Essence Technology, Pureit Copper UV Plus offers your family hygienic drinking water by retaining the essential minerals naturally present in the water. The dual dispensers of this water purifier also allow you to select from UV water and copper-enriched UV water, as desired. It also helps you save water by switching on the Water Saving Mode, which turns off the water automatically after 15 minutes of continuous dispensing.
How do I know when to change my Germ Kill Kit (Filters)?
Pureit Copper UV Plus is equipped with 'Smartsense' filter indicators which is a digital advance system that alerts you (the LED indicator will start blinking red alert) 15 days before the life of a Germ Kill Kit so that you know when it is time to change your filters. In case you do not replace it within 15 days, then the 'Auto Shut Off' feature stops the supply of water automatically. This technology offers you and your family 100% assurance of safety for your drinking water.
How to service or maintain my Germ Kill Kit (Filters)?
It is not recommended to change the Germ Kill Kit (Filters) on your own. You need to call the Pureit helpline at 1860-210-1000 and order a Germ Kill Kit ™. A technician will visit your place to replace it, at a nominal cost.
How often should I change the UV lamp?
The UV lamp is designed to last typically for 10,000 working hours. However, you need to change only the GKK (filters) after typically 6000 litres of water has been purified. In case, you get the alert about changing the filters, then it is recommended you call the Pureit helpline at 1860-210-1000 for effective maintenance.
Should I switch off my Pureit Copper UV Plus purifier at night?
No, your water purifier does not need to be turned off at night. The Pureit Copper UV Plus is also designed with Voltage Spike Guard Protection that protects your purifier from any sudden voltage fluctuations.