Enter your location pin-code
pureit.hul@unilever.com
+919739101344
Customer Support:
1860-210-1000
Filtra Power Technology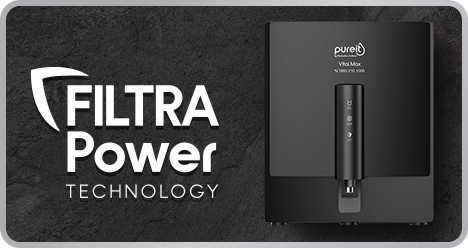 Advanced 7-stage Purification with RO + UV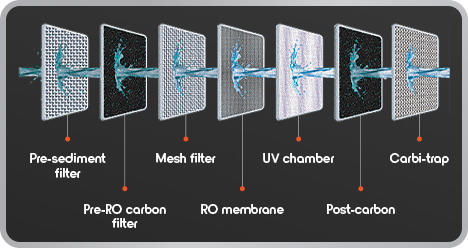 Mineral Enhancer Cartridge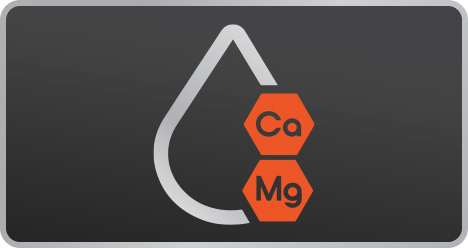 Eco Recoveryᵀᴹ Technology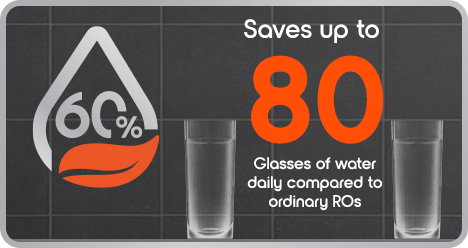 Smartsense Indicators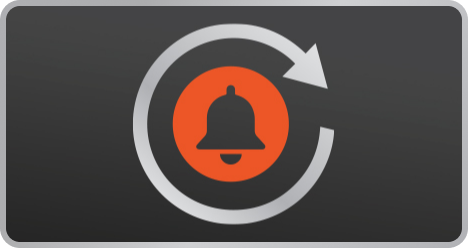 Water Storage Capacity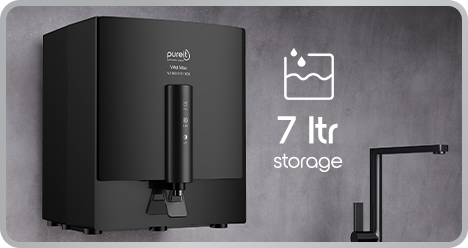 Purifies all types of drinking water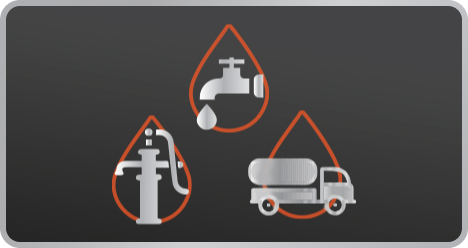 Long Filter Life (RO+UV)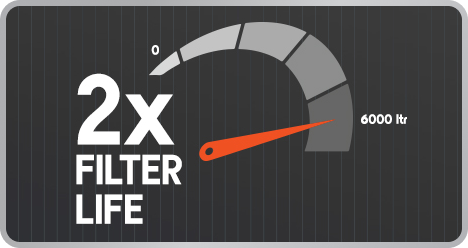 USEPA Compliant & NSF 58 Certified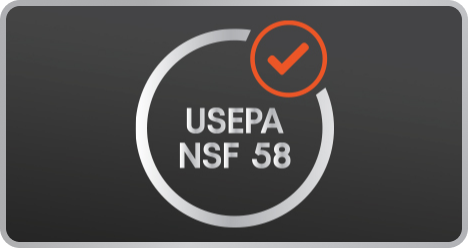 Efficient UV Sterilization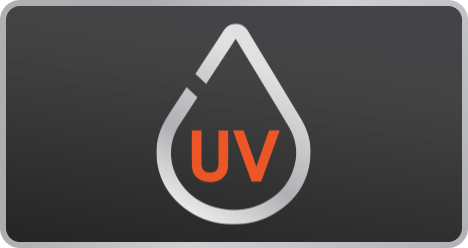 High-speed purification of up to 24 litres/hour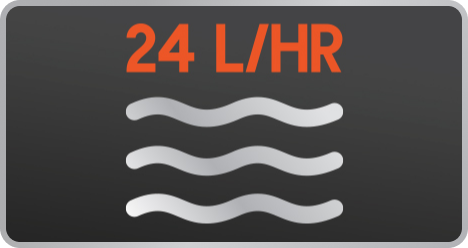 Free External Sediment Filter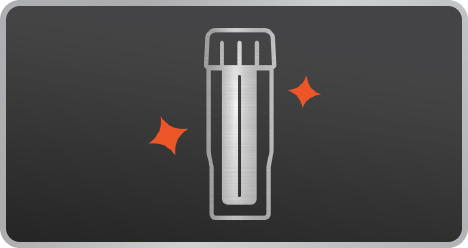 Membrane Protector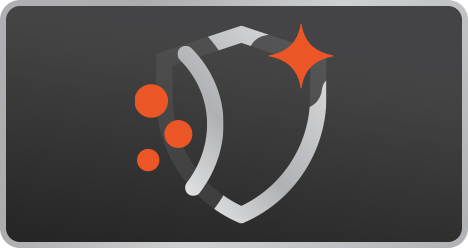 Marketer Name and Address: Hindustan Unilever Ltd, Unilever House, B D Sawant Marg, Chakala Andheri East - 400099
Dimension
366X300X306 mm
Product weight
9.5 kg
Purified Water Flow Rate
24Litres/Hour
7-Stage Purifying Technology
Advanced 7 Stage Purifying Technology
Membrane type
NSF Certified -Thin-film composite spiral wound
Pump type
Diaphragm pump, 24V dc
% Recovery
Up to 60%
TDS Reduction
Up to 2000mg/litre
Power rating
42W
Pressure rating
10-30 PSI
Rated voltage
100-240 Va.c. 50/60 Hz (100-300 Va.c. 50/60 Hz)
Material of construction for plastic parts
Food Safe, Non-toxic Plastic
Length of power cord
1.5 metres
Download
How does Pureit Vital Max Black work?
Pureit Vital Max Black is technologically advanced water purifier that has a 7 stage purification process to ensure that you get healthy and tasty water. The water passes through pre-sediment filter that removes fine and coarse particulate impurities and improves the life of carbon filter, then pre-RO Carbon filter and Mini filters that removes chlorine and harmful pesticides along with finer particulate impurities. The RO membrane removes dissolved salts, hardness, pesticides, fluoride and heavy metals along with bacteria, virus and protozoa cysts. The UV Chamber stage provides additional purification to further inactivate bacteria, virus and parasites. And the post RO carbon filter acts as a polisher and enhances the taste of purified water and the CarbiTrap stage helps in filtering water to further ensure removal of loose carbon particles.
How is a Pureit Vital Max Black purifier better than a normal RO water purifier?
The all new Vital Max water purifiers have many advantages over normal RO purifiers. Being a next-GEN RO, this water purifier offers Filtra Power Technology that is globally proven to remove numerous viruses, bacteria, cysts, chemicals and pesticides. Unlike a normal RO purifier, this device consists of an RO membrane protector that safeguards the membrane components from scaling, foul smell and contaminants, ensuring the membranes last long. Also equipped with Mineral Enhancer Cartridge that enriches water by adding essential minerals like calcium and magnesium, this device gives your family sweeter and safer water through its advanced filtration.
What is the storage capacity of Pureit Vital Max Black?
The storage capacity of Pureit water purifiers differs as per the device's specifications. Pureit Vital Max Black has a storage tank capacity of up to 7 Litres under running water. The process of filling the storage tank is fully automatic. When you take water out of the tank the purification process automatically refills the storage tank.
How much time does it take to purify water in Pureit Vital Max Black?
Pureit Vital Max Black can purify water up to 24 litres per hour, which is the highest among the leading RO purifiers. However, the time taken to purify is influenced by the type of your water supply, the longevity of the device's filters, the input water pressure, and other impurities present in the water.
What kinds of impurities does Pureit Vital Max Black remove?
Pureit Vital Max Black is the best water purifier you can own to get pure water without toxic substances like virus, bacteria, cysts, chemicals and pesticides. Powered with ECO Recovery that ensures high water saving, its sediment and carbon filters harmful pesticides and absorbs bad taste odour causing organic compounds from water. RO membranes effectively does not allow any excess Total Dissolved Solids (TDS) to make your water tastier. The membranes also remove arsenic, fluoride, pesticides, heavy metals like lead and mercury along with bacteria, virus and protozoa cysts. Its efficient UV Sterilization deactivates upto 99% of bacteria and virus to give you 100% purified drinking water.
How does Pureit Vital Max Black help save water?
Eco Recovery Technology in this water purifier provides effective purification with up to a 60% recovery rate, resulting in the high water saving for any RO. It can help you save up to 80 glasses of water every day! Pureit Vital Max Black is also compliant with the USEPA and provides 100% safe drinking water free of dangerous viruses, bacteria, heavy metals, and pesticides.
How do I know when to change my Germ Kill Kit (Filters)?
Pureit Vital Max Black is equipped with 'Smartsense' filter indicators which is a Digital Advance System that will warn you 15 days before the Germ Kill Kit expiry so that you know when it is time to change your filters. In case you do not replace it within 15 days, then the 'Auto Shut Off' feature stops the supply of water automatically. This technology offers you and your family 100% assurance of safety for your drinking water.
How to maintain or service my Germ Kill Kit (Filters)?
Pureit Vital Max Black has an indicator panel with SF/GKK indicator that will blink red to prompt you to call the Pureit helpline at 1860-210-1000 to get the respective GKK changed or replaced. It is not recommended to change the Germ Kill Kit (Filters) on your own. A technician will visit your place to replace it, at a nominal cost.