Running water may run out, but safe water won't!
Pureit Autofill Water Purifier meets stringent international criteria of Environmental Protection Agency (EPA), USA, for harmful virus & bacteria removal to give you pure drinking water like never before.
It can directly connect to your kitchen tap.
Has an advanced sensor, which automatically turns off the water when Pureit is full. This makes sure it's never empty.
Really simple to use.
Total capacity is 23 Litres. Purified storage capacity is 9 litres
Available in 2 attractive colours: Royal Blue & Burgundy.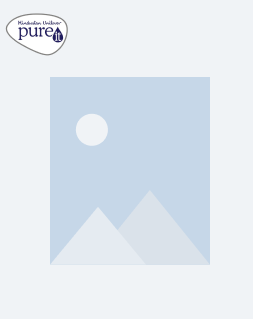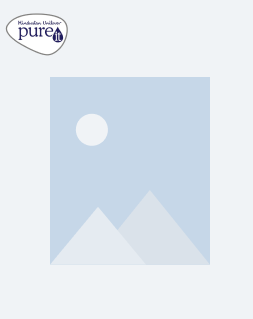 *MRP: Rs. 3800 (inc of all taxes) for one unit only. Prefitted with 1500 Litre Germkill Kit™.
Download user manual
|
Download Germkill Kit™ manual