Pureit Classic: Pureit is the easy, practical and affordable way to get safe drinking water.
Pureit classic water purifier meets stringent international criteria of Environmental Protection Agency (EPA), USA, for harmful virus & bacteria removal.
It does not require a tap connection.
Really simple to use. Easy to pour & Pureit's purification technology will do the rest.
Total capacity is 23 Litres. Purified storage capacity is 9 litres
Available in 2 attractive colours: Royal Blue & Burgundy.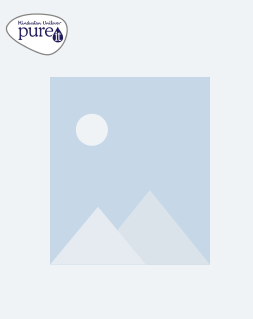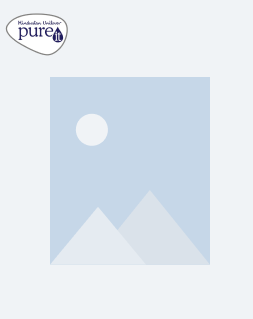 *MRP: Rs. 2600 (inc of all taxes) for one unit only. Prefitted with 1500 Litre Germkill Kit™.
Download user manual
|
Download Germkill Kit™ manual