Enter your location pin-code
pureit.hul@unilever.com
+919739101344
Customer Support:
1860-210-1000
About the Device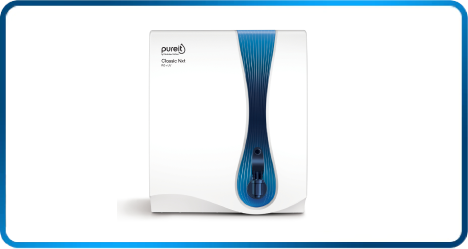 Advanced 6-Stage Purification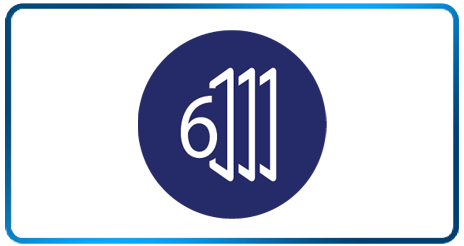 100% RO Purification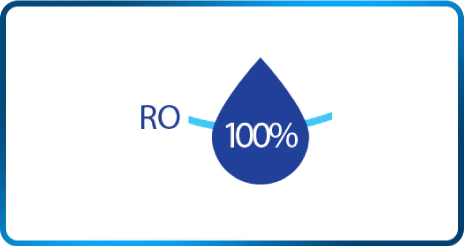 Storage Capacity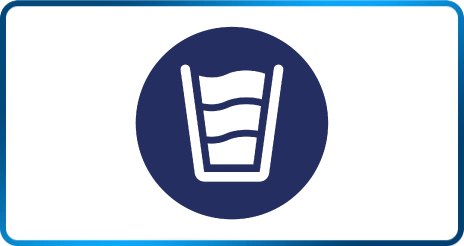 Smartsense Indicators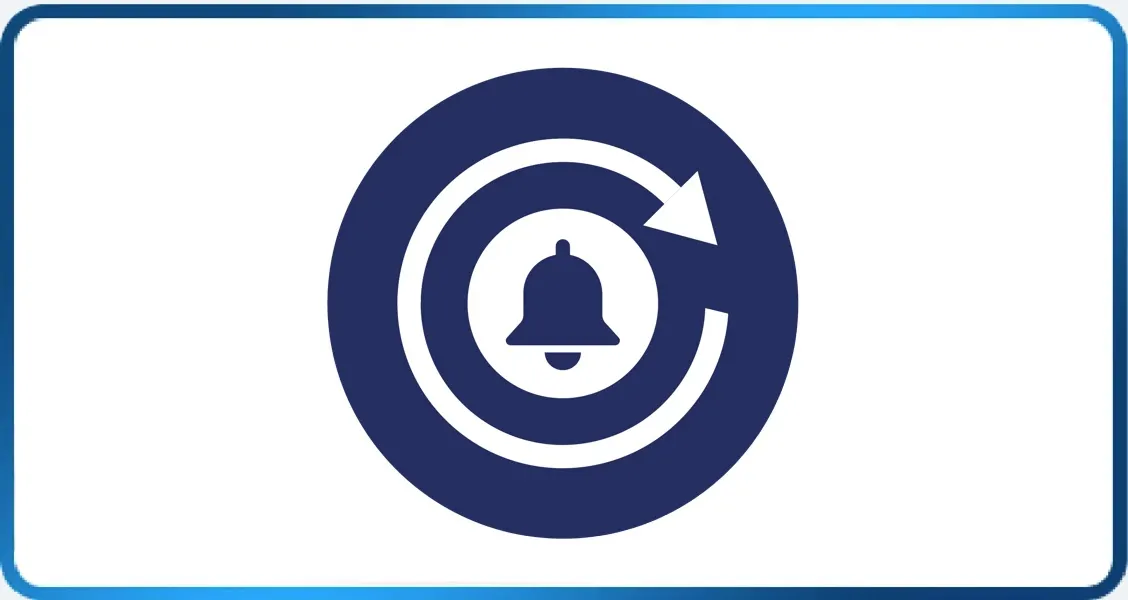 TDS Removal
Power Saver Mode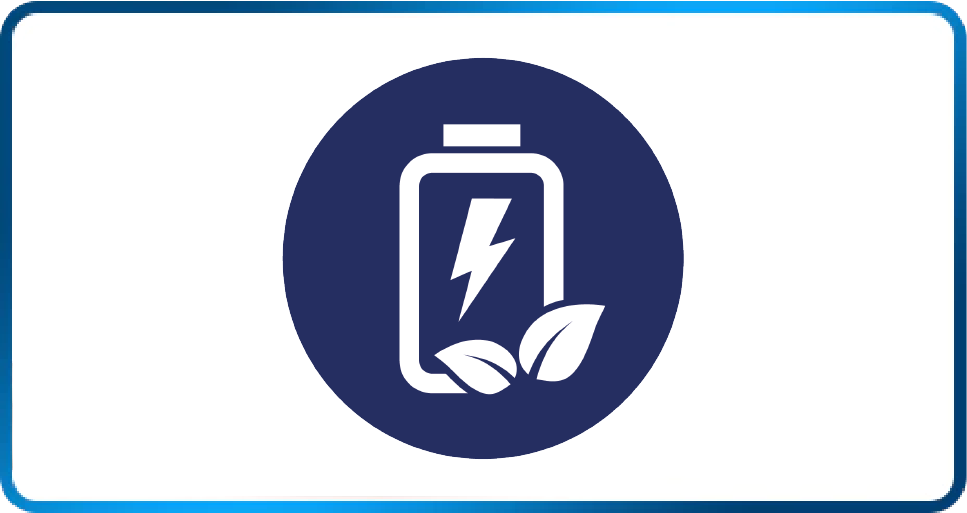 Attractive, Space Saving Design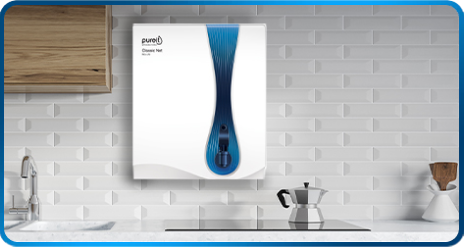 United states enviroment protection agency (USEPA) compliant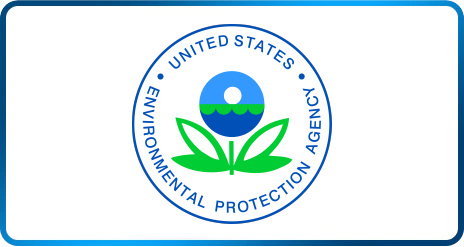 100% Food grade plastic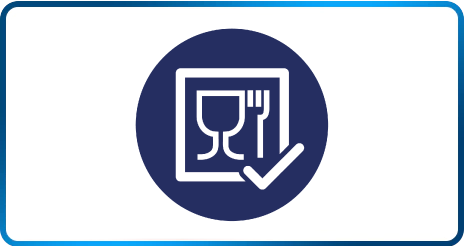 Marketer Name and Address: Hindustan Unilever Ltd, Hindustan Unilever Ltd, Unilever House, B D Sawant Marg, Chakala Andheri East - 400099
Dimension
366x300x222
Product weight
9.5 kg
Purified Water Flow Rate
10-12 Litres/hour
6-Stage Purifying Technology
Advanced 6 Stage Purification with RO+UV technology
Membrane type
Thin-film composite spiral wound
Pump type
Diaphragm pump, 24V dc
% Recovery
Up to 25%
TDS Reduction
Up to 2000mg/lit
Power rating
36 W
Pressure rating
10-30 PSI
Rated voltage
100-240 Va.c. 50/60 Hz (100-300 Va.c. 50/60 Hz)
Material of construction for plastic parts
Food grade Plastic
Length of power cord
1.5 metres
Total dissolved solids
Up to 2000 mg/lit5
Total Hardness
500 mg/lit (max.)
Iron
0.3 mg/lit (max.)
Turbidity
1 NTU (max.)
1Best-in-class water storage among the class of branded Reverse Osmosis based in-home water purification devices under MRP. (incl of all taxes) of `10,000 only. (7 Litres under running water conditions). 2 Permeate flow rate and recovery are based on standard test conditions and may vary depending on input water quality, TDS, pressure and life of Filter elements. 3 Input water quality and TDS content are important determinants of output water quality. 4 If input pressure exceeds 30 PSI, please install a company provided pressure reducing valve at an additional cost. If the pressure is less than 10 PSI then you need to buy 'Pressure enhancing pump' at an additional cost. Device should not be installed in a house where input pressure is greater than 60 PSI. Post-RO Carbon Filter fitted in the device may need to be changed intermittently at extra cost in case you face smell issues. Technical specifications are subject to change or improvement without prior notice. 5 In case the TDS is >1000 PPM, a company provided anti-scalant is recommended to be installed This has to be purchased at extra cost. ***Applicable for all water contact parts.
Download
How does Pureit Classic Nxt RO + UV purify water?
Pureit Classic Nxt RO + UV has a 6 stage purification system which ensures you get the best water that is safe and sweet. In the primary 3 stages, the water passes through the Pre-Sediment Filter, Pre-RO Carbon Filter and Mesh Filter which removes coarse particulate impurities, dirt, chlorine, pesticides and other organic impurities. After which, the water flows through RO Membrane at high pressure where it removes TDS and other heavy metals. The fifth stage is the Micro-filtration Membrane (MF) or UV Chamber that inactivates bacteria and viruses. The final and sixth stage is the Post RO Carbon Filter which improves the taste of the water.
What is the storage capacity of Pureit Classic Nxt RO + UV ?
The storage capacity of Pureit water purifiers differs as per the device's specifications. Pureit Classic Nxt RO + UV has a storage tank capacity of approximately up to 6 litres under running water. The storage tank is well-shielded and the process of filling the storage tank is fully automatic. When you take water out of the tank the purification process automatically refills the storage tank.
How much time does it take to purify water in Pureit Classic Nxt RO + UV ?
Pureit Classic Nxt RO + UV can purify water up to 20 litres per hour. However, the time taken to purify is influenced by the type of your water supply, the longevity of the device's filters, the input water pressure, and other impurities present in the water.
What are the benefits of drinking RO purified water?
Pureit RO water purifiers provide mineral-rich drinking water that is free of chemicals, heavy metals, pesticides, and other dangerous contaminants. RO membranes can protect your family from waterborne infections as they reduce the TDS level and turn the hard water up to 2000 PPM into soft water. Thus, the water is sweetened, allowing you to drink it more regularly.
What kinds of impurities does Pureit Classic Nxt RO + UV remove?
Water goes through a process of reverse osmosis membranes which prevents hazardous contaminants such as copper, arsenic, turbidity, and other impurities, leaving only safe, purified drinking water behind. These RO filters also reduce TDS levels and eliminate chlorine, while the UV chamber provides additional purification by killing bacteria and viruses. The Post RO Carbon filter also acts as a polisher to enhance the taste and aroma of the water.
How do I know when to change my Germ Kill Kit (Filters)?
Pureit Classic Nxt RO + UV is equipped with an Advance Alert system which is a digital system that automatically alerts (2 short beeps every 15 minutes) you before the life of a Germ Kill Kit so that you know when it is time to change your filters. In case you do not replace it, then the 'Auto Shut Off' feature stops the supply of water automatically. This technology offers you and your family 100% assurance of safety for your drinking water.
How often should I change the UV lamp?
The UV lamp is designed to last typically for 10,000 working hours. However, you need to change only the GKK (filters) after typically 6000 litres of water has been purified. The Pureit Classic Nxt RO + UV has a 2X Cartridge life of 6000 litres as compared to the standard filter life of 3000 litres in ordinary purifiers. In case, you get the alert about changing the filters, then it is recommended you call the Pureit helpline at 1860-210-1000 for effective maintenance.
How to service or maintain my Germ Kill Kit (Filters)?
You need to replace the sediment filter based on the water quality and the GKK filters approximately every 1 year from the date of installation. It is not recommended to change the Germ Kill Kit (Filters) on your own. You need to call the Pureit helpline at 1860-210-1000 and order a Germ Kill Kit ™. A technician will visit your place to replace it, at a nominal cost.
should I switch off my Pureit Classic Nxt RO + UV at night?
No, your water purifier does not need to be turned off at night. The Pureit Classic Nxt RO + UV is also designed with Power Saving Mode that goes on standby once the tank is full, thus, saving power.