Enter your location pin-code
pureit.hul@unilever.com
+919739101344
Customer Support:
1860-210-1000
Water and Health
2022-04-04 02:01:27
Pureit Copper+ RO: Boost your immunity with copper enriched water
Back To Blog
2022-04-04 02:01:27
Pureit Copper+ RO: Boost your immunity with copper enriched water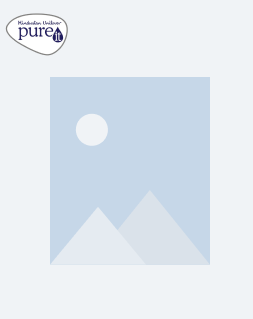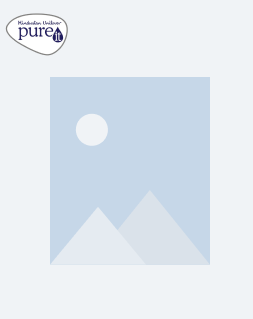 Copper is an essential micronutrient that cannot be formed by the human body so it must be ingested from dietary sources every day. A growing body of research indicates that, as part of a balanced diet, an adequate intake of copper is vital to ensure a wide range of health benefits. Water is the most important element of our diet and fortifying your drinking water with copper can offer various health benefits.
Drinking copper water has long been a part our traditions and has also been prescribed in Ayurveda to increase our immunity and overall well-being. This becomes even more relevant in the current scenario when we are constantly looking for different ways to boost our immunity. Drinking copper infused water regularly can be one of the simplest ways to do so.
So how does copper boost your immunity? Your immunity drives the health of your body and determines how best it can fight the viruses and bacteria. The innate immune system is a collection of cells and proteins that are functionally diverse and defend our body against foreign organisms. Copper proves to be extremely beneficial in maintenance of a healthy white blood cell count; to ward off germs and diseases. Absence of necessary copper levels can weaken the immune system, making our body vulnerable to infections. Hence, sufficient quantity of Copper is needed by human body to boost immunity and fight various diseases. Source: Copper Development Association, UK.
Pureit Copper+ RO water purifier makes it easy for you to get your daily dose of copper enriched water to boost your immunity. As guided by the Indian Council of Medical Research ICMR, drinking two litres of Copper charged water dispensed by Pureit Copper RO every day, will give 30% of RDA for copper
While traditionally water needed to be stored in a copper vessel overnight for 8-10 hours, to get the health benefits of copper, Pureit Copper+ RO instantly infuses 99.8% pure copper in water through its unique Copper Charge TechnologyTM. This ensures fresh and real time infusion of copper in your RO water. With its Precise Dosing Feature, Pureit Copper+ RO adds the right amount of copper in every glass to consistently deliver various health benefits. Read more about the benefits of Copper+ RO HERE
The current circumstances have compelled us to be extra careful of our lifestyle choices to stay healthy and keep infections and diseases at bay. Regular consumption of copper infused water can be the first step in this direction.
As guided by the Indian Council of Medical Research (ICMR), drinking two litres of Copper charged water dispensed by Pureit Copper RO every day, will give 30% of RDA for copper ^Applicable for consumers who have deficiency of copper