Enter your location pin-code
pureit.hul@unilever.com
+919739101344
Customer Support:
1860-210-1000
Water and Health
2022-04-04 02:07:58
Pureit Promise: Safe installation and service, because your safety is our priority!
Back To Blog
2022-04-04 02:07:58
Pureit Promise: Safe installation and service, because your safety is our priority!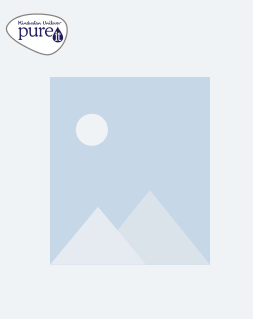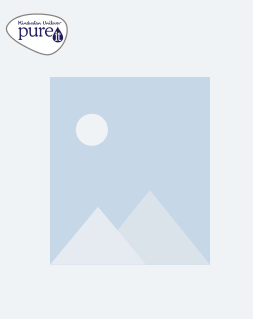 Coronavirus pandemic has changed our lives in many ways. We have become highly conscious of our health and hygiene practices now more than ever. In these unprecedented times, being assured that your drinking water is safe and clean to consume is the first step towards healthy living. We at Pureit understand your apprehension on meeting unfamiliar people or letting them inside your house during these uncertain times. We have thus taken various safety and precautionary measures to ensure that your every interaction with our Pureit service technicians is as safe as possible. Through rigorous sessions, our technicians have been oriented and trained to follow the best precautionary measures.
Mandatory use of Gloves & Masks
Our consumers' health and safety are paramount to us. But at the same time, we are equally cautious of the safety and security of our technicians, employees and service providers. Hence, our service technicians have been mandated to wear Masks and Gloves while travelling and carrying out service/installation of your Pureit Device.
Regular Sanitization of Hands
Hand sanitizers reduce microbial counts and kill many harmful germs that can infect people with flu and other viruses. All our service technicians carry hand sanitizers with them and have been trained to sanitize their hands before and after every service/installation visit.
Daily Temperature Screening
Our service partners check the temperature of the technicians daily. We have advised all our service providers and technicians who notice flu-like symptoms or temperature to stay at home and get themselves checked at a medical facility at the earliest.
Social Distancing with no Contact
All our technicians have been trained to service/install Pureit devices while making no contact with you and maintaining social distance as advised by the govt. and WHO.
Regular Training on Best Hygiene Practices
Our service providers and technicians are constantly being trained to follow best practices of respiratory hygiene, proper method & frequency of washing hands as well as identification of COVID '19 associated symptoms.
As a company we stand in solidarity with you. Stay safe and take care of yourself and your loved ones. If we can do anything to make you more comfortable during these trying times, please reach out to us at pureit.hul@unilever.com